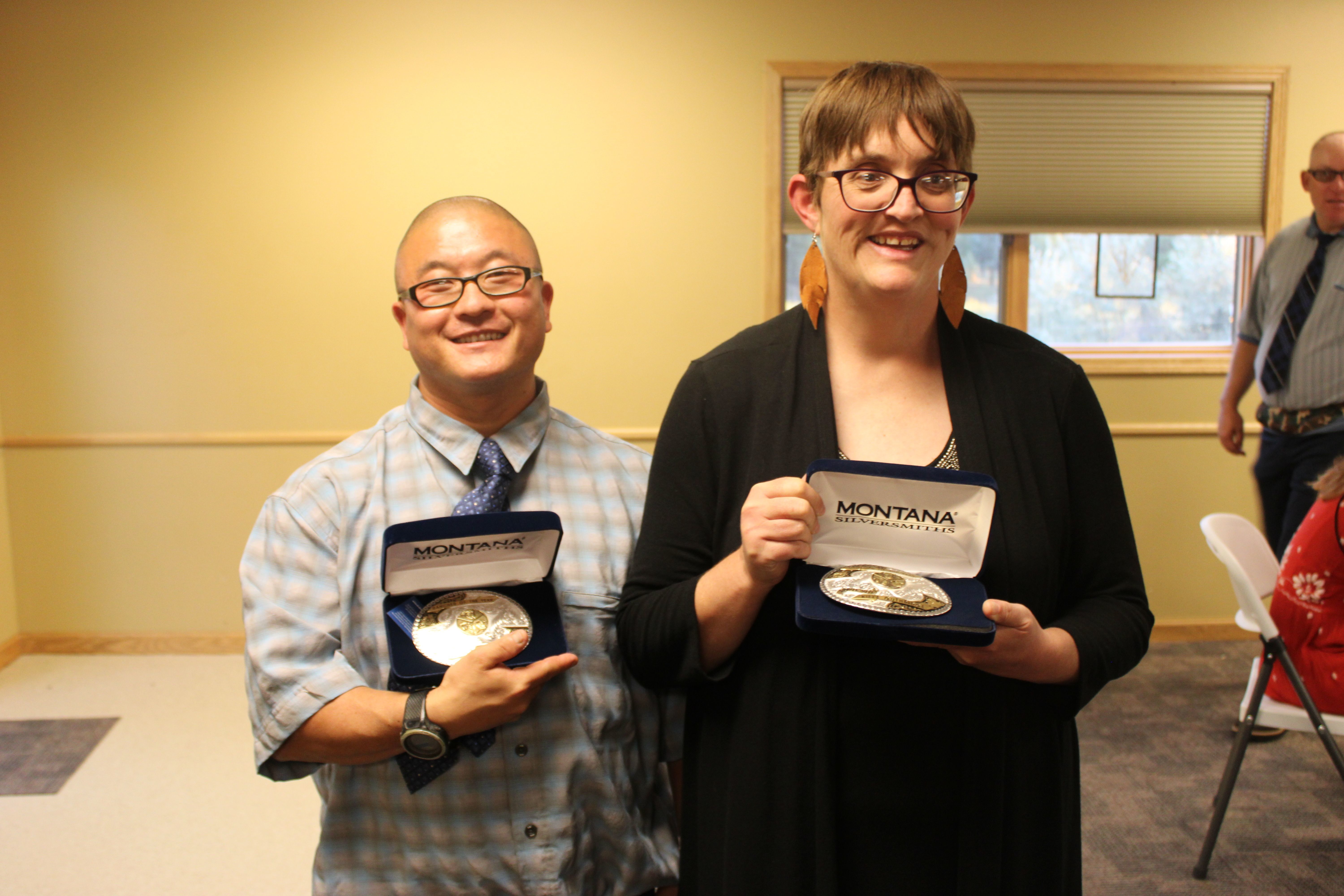 We are thrilled to announce the 36th Anniversary Fundraising Dinner of Special K Ranch will be an in-person occasion! The event will take place at 5:00 on Friday, September 23, at the Billings Hotel and Convention Center. It is a wonderful opportunity to educate the community about the mission of Special K, and to celebrate 36 years of providing life-long homes for adults who have developmental disabilities.
Registration for the fundraising dinner will open during the month of August. Please keep checking back for updates!
The ranch does not receive government funding. Contributions and sponsorships for this event will help with operating costs, and auction proceeds will be used for construction of our expansion plan for the ranch.
Please consider sponsoring the 36th Anniversary Fundraising Dinner.
Sponsors are recognized at three levels:
• Barons: $2,500 and above
• Partners: $1,000 to $2,499
• Herders $500 to $999
Sponsors receive recognition at the dinner, will be listed in the event's program, and will be noted in The Herder newsletter, which is distributed to 5,000 people. Sponsors can opt to remain anonymous. For those who choose to attend the event, sponsors at the Herder level receive a complimentary table; Partners and Barons receive up to two complimentary tables.
Tickets are $50 each/$400 per eight-person table. If you cannot attend or sponsor, please consider donating to the 2022 fund drive.